Tungsten Alloy Darts Tips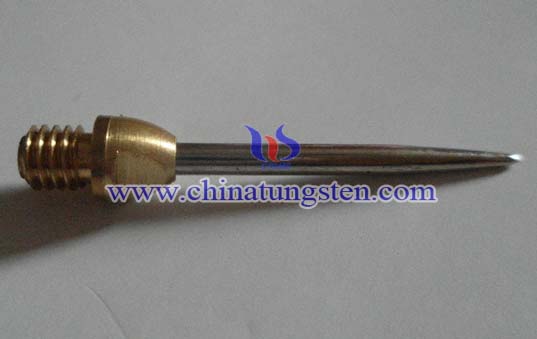 Steel tips for darts
When you throw your darts it can take some damage bouncing on the floor, hitting the wall and so on. If the steel tip on your tungsten alloy darts gets worn out you have the opportunity to replace the steel tip on your darts.
There are many different designs to choose from, and with the right tool it's pretty easy to change your steel tips on your darts. It's only takes about 1 minute to change the tips with Unicorns Unit tool. Unit tool is the best replacing tool I have ever tried, and the price is pretty low.
You can choose from many different designs. And most tungsten alloy darts producers have a small / large range of different steel tips. On the picture you see some different designs from left: plain steel tip, knurled steel tip, Board grip steel tip, finger grip steel tip and groove steel tip.
Soft tips for soft darts
Soft tips come in many different designs, quality and colors. There is a lot to choose from on today's market. Soft tips does not last that long and a good rule is to replace them when they start to bend. I have tried several different types of soft sips and my advice is that you try the same. It all depends on witch electronic board you are throwing on, how hard you throw and so on. It's not a good idea to use to much muscle when throwing soft dart. The Electronic dartboards are not like bristle dartboards.
Spear points
If you have a set of soft darts that you really like, and going over to play steel darts you can use Spear points.
Simply convert your soft darts over to steel tip darts in seconds.